BOB JONES LIVE - ON - LINE
<![if !vml]>

<![endif]>
POETRY BOOKS FOR SALE:
NEW!
<![if !vml]>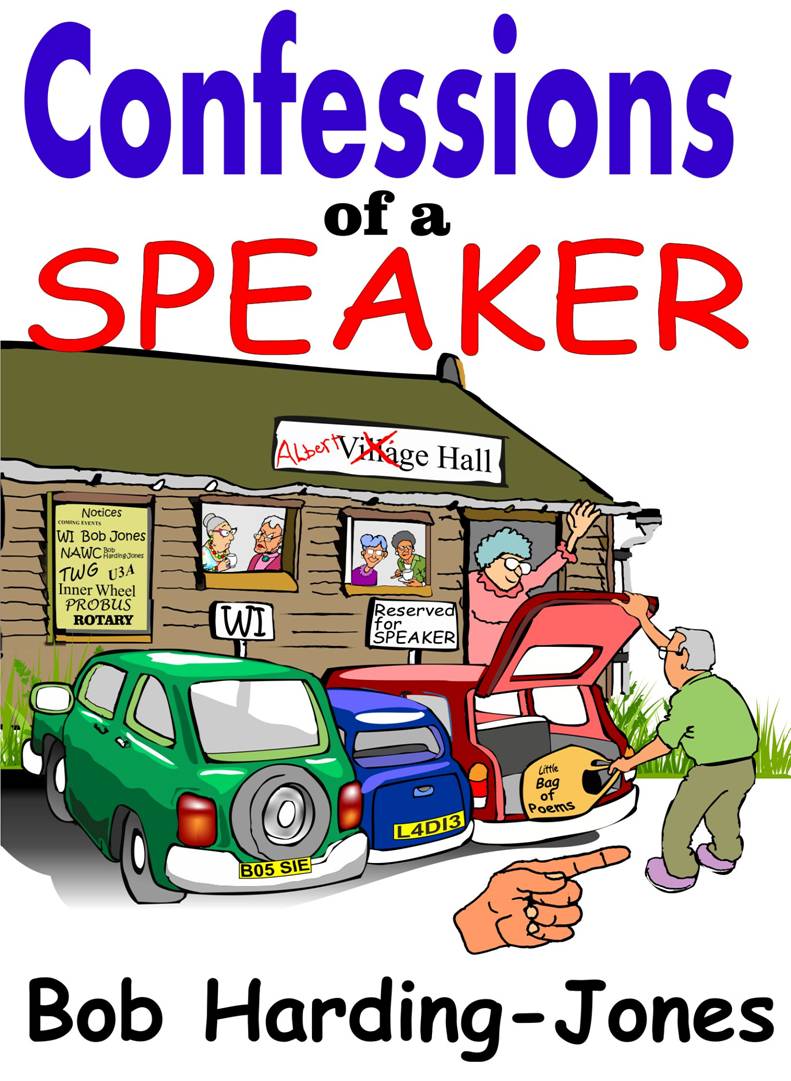 <![endif]>
(£4.99 Plus postage UK)
Bob Harding-Jones is one of the many unsung Speakers who talk and entertain women´s and other various clubs and associations throughout the country on a regular basis. You may have seen them on the television, heard them on the radio, but it´s more than likely, that you have not. Their bag isn´t the West End theatre stage or giant arena, but the village hall, community, or other similar and intimate local venue. Some speakers speak for a charity, some hawk their wares, some inform, and some – like Bob – just love to entertain and put smiles on faces.
Confessions of a Speaker shares some of Bob's hilarious experiences over his twenty-year Speaking career.
Check out Poetoons on Facebook & Twitter
<![if !vml]>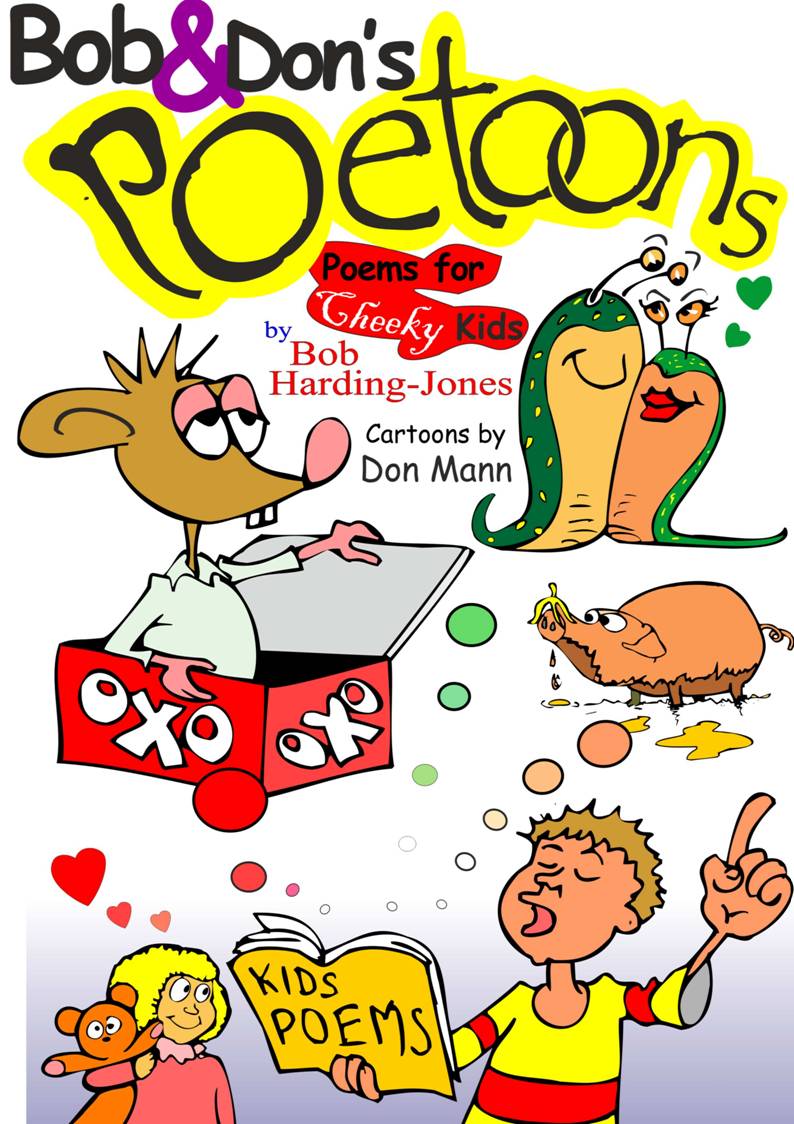 <![endif]>
POETOONS NOW THROUGH AMAZON & KINDLE DOWNLOAD
Poetic Disorder
<![if !vml]>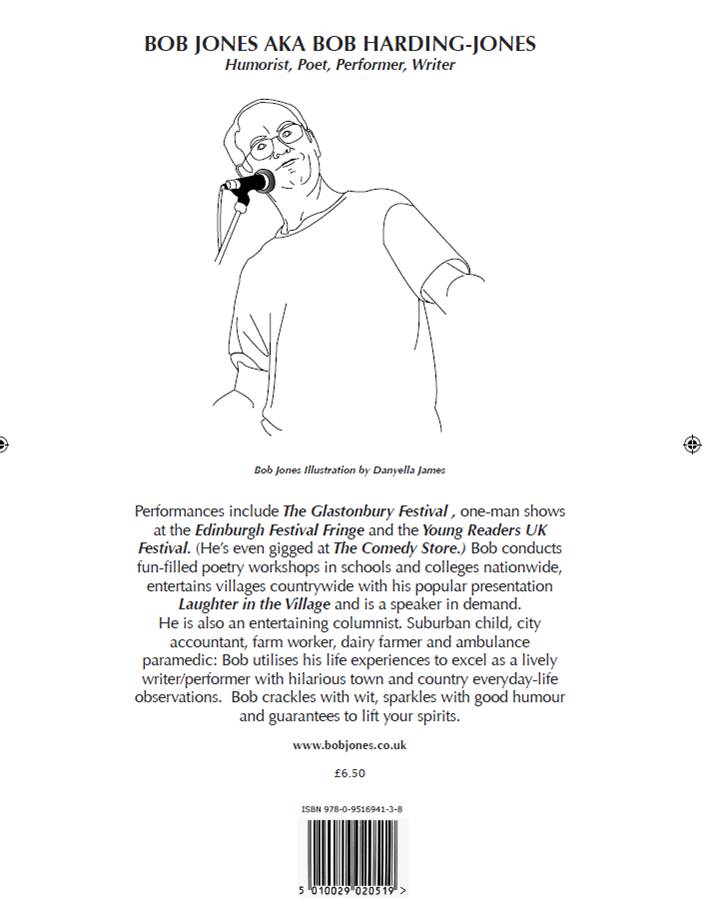 <![endif]> <![if !vml]>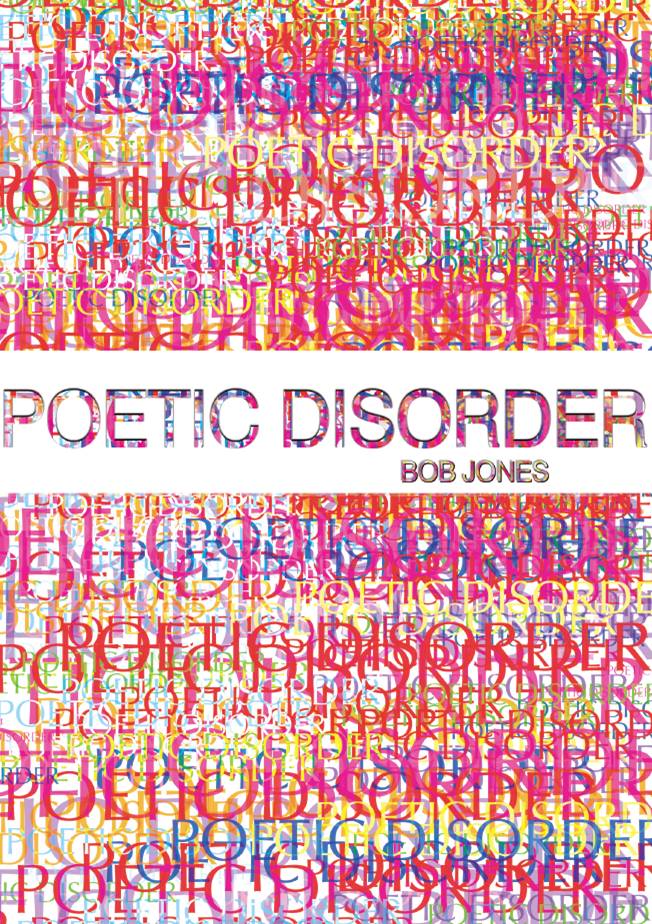 <![endif]>
PRIME RHYMES: ISBN 0 9516941 0 3 £1.99 - (plus post and packing UK)
Saucy witty ditties for all the family, with hilarious illustrations by HAM.
"This book is dedicated to everyone who buys one." Bob Jones
<![if !vml]> <![endif]>

INTRO: ISBN 1 873468 49 0 £2.50 - (plus post and                                                                                                                                                                                                                                                                       packing UK)
"These are poems to make you laugh and cry, to blow the cobwebs away. I prescribe them as an antidote to an overdose of work or television. Keep them in your pocket and take one from time to time - they're more effective than anti-depressants, and cheaper, and have absolutely no harmful side effects. But - be warned - they are addictive."
Frances Wilson: National Poetry Competition prize winner and acclaimed English poet
KIDSTUFF! : ISBN 0 9516941 2 X £2.50 - (out of print – some collectors' copies available: contact Bob)                                                                                                                                                                                      
A mix of funny and thoughtful poems for kids of all ages.
Please E-mail Bob with any queries:
Confessions of a Speaker £4.99 googledf90d7525fef7297.html