BOB JONES LIVE - ON - LINE

Bob Jones
Equity membership. Now performing as:
Bob Harding-Jones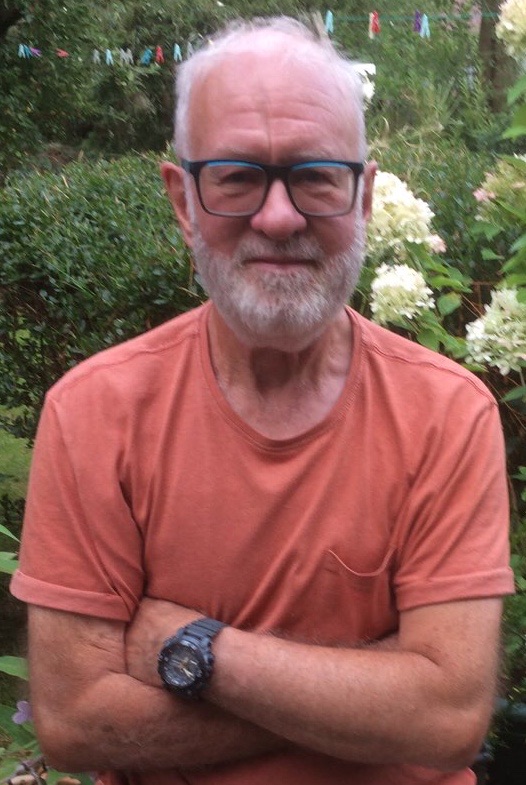 Humorist, Raconteur, Poet, Speaker and Writer
Here's a little about me . . . .
Suburban child. City accountant. Farm worker. Dairy farmer. Ambulance paramedic.
A lively writer, performer and speaker (incl. Cruise ships) who excels with hilarious town and country everyday-life observations.
HUMORIST, SPEAKER:
I'm a stand-up. I tell stories and relate anecdotes.
I make audiences laugh.
You can listen to my poem Badminton NOW! on Write Out Loud
(Details of my entertainments on my Diary Page)

HUMOUR COLUMNIST/WRITER:
I write a 'wickedly-witty' column for the county newspaper 20 years and counting: satirical and socially provocative.
I write other shorts but humour is my forte.
PLEASE visit my new Keeping up with Jones BLOG. BUT NOW THE LATEST EDITION CAN BE emailed to you free if you contact me via this website
My humour column is now in Blog form – hope you enjoy it via email: contact me for latest edition
POET:

I perform my poetry at theatres, festivals, various clubs and schools.

I sell my poetry books at my gigs and through Amazon and KINDLE downloads
(My work has been broadcast on TV and the National BBC. I've also gigged at The Comedy Store, London and performed One-man Shows at The Edinburgh Festival Fringe for two consecutive years and The Glastonbury Festival.)
Hurry! Hurry! Hurry! Check Out My 2021 Diary- see if I'm performing near you!
My new books
Confessions of a Speaker
'Poetoons'
NOW AVAILABLE ON KINDLE!
by Bob Harding-Jones and Don Mann out Now!
(Poetic and Cartoon fun for Kids)
Check out on Facebook & Twitter
HERE"S A BRIEF VIDEO TASTER
and
Poetic Disorder
 Press this link for my books info Amazon
(Poetry to entertain!)
 DO READ MY ARTICLES - LAUGH & LIVE A LITTLE
(Or buy via this website with PayPal)